With all the busyness of life it's sometimes hard to take time out for the things that matter the most. Our marriage retreats are intended to minimize distractions and maximize quality time with your spouse and your Creator. You can expect clear Biblical teaching aimed at couples as well as genuine heartfelt worship.
We offer our famous Activities as well as the space and room to reconnect with your spouse and with God through His creation.
Here at Hume, we absolutely love activities of all kinds. Scaling cliffs, jumping from trees, shooting stuff, driving wild roads, exploring mountains, and of course sport competition—the list is long and FUN.
*Activities subject to weather conditions and availability. Certain activities are subject to age and weight restrictions. Please call or email for more details.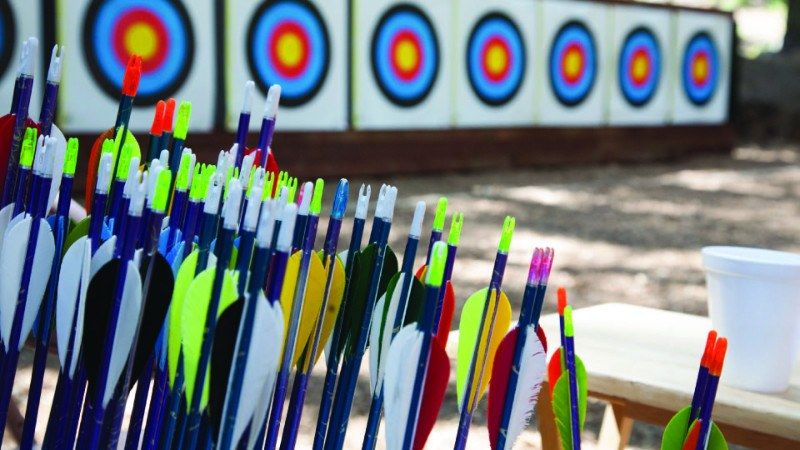 Archery Range
Channel Your Inner Robin Hood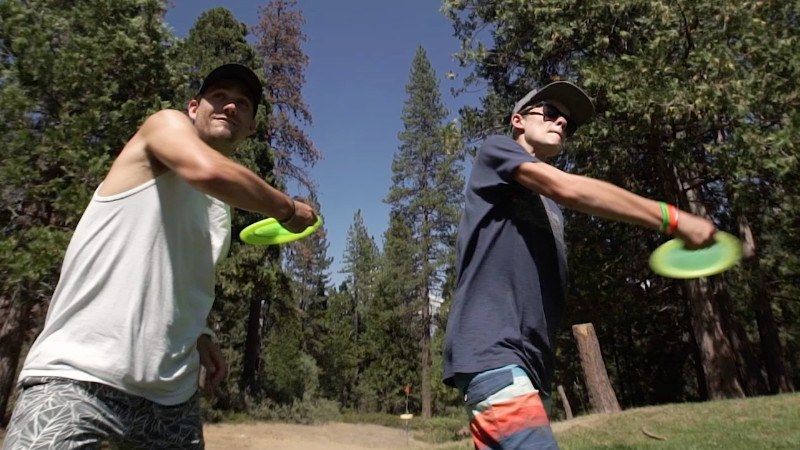 Hatchet Throwing
Chuck a Few
Off-Road Jeep Tours
Dirt // Grit // Grime // EPIC
Portraits by the Lake
Make a Lasting Memory...
The Lake Trail
Enjoy God's Creation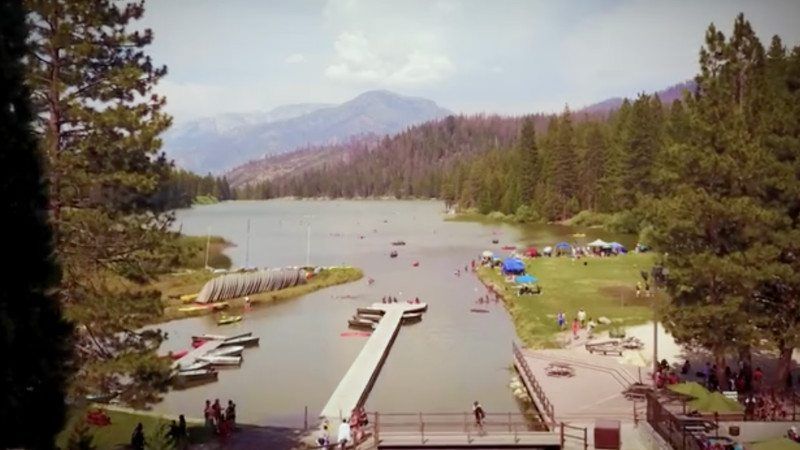 The Lakefront
Boating // Paddleboarding
First-come, first-served availability
2022 Fall Marriage Retreat
Dr. Tim & Noreen Muehlhoff
Jared and Mary Beth Dragoun
Please note: deposits are non-refundable and non-transferable
2023 Spring Marriage Retreat
Please note: deposits are non-refundable and non-transferable