The front lines of youth ministry are a rewarding and tiring place to be. Come to Hume Lake and enjoy the fellowship of Hume Lake staff and like-minded youth workers. You'll return home refreshed, better connected, and spiritually prepared for whatever God has in store for you!
Don't miss this unique opportunity as Youth Workers of all walks of life come together to invest in each other. You will be challenged and inspired as we study God's word and participate in round table discussions.
Here at Hume, we absolutely love activities of all kinds. Scaling cliffs, jumping from trees, shooting stuff, driving wild roads, exploring mountains, and of course sport competition—the list is long and FUN.
*Activities subject to weather conditions and availability. Certain activities are subject to age and weight restrictions. Please call or email for more details.
Biking
Pedal to the Metal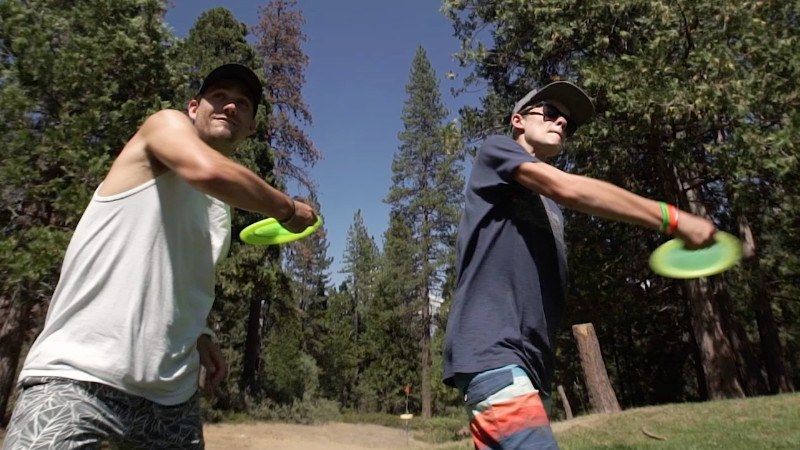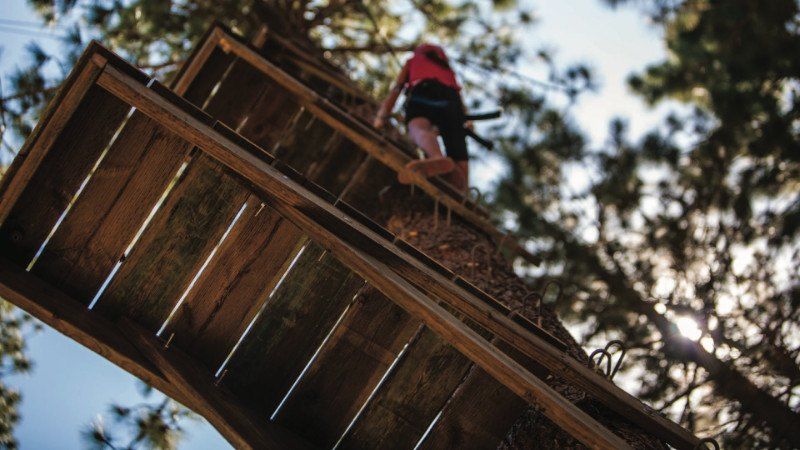 High Ropes Course
Push Your Limits
Massage Therapy
Pamper Yourself
Off-Road Jeep Tours
Dirt // Grit // Grime // EPIC
The Ark
Basketball, Games, and More
The Lake Trail
Enjoy God's Creation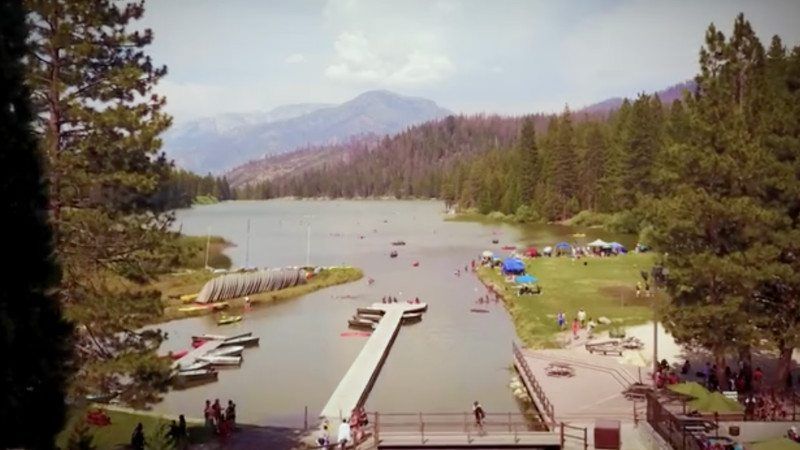 The Lakefront
Boating // Paddleboarding
For information about the 2022 Fall Youth Workers Retreat, please contact our Registration Team.
2022 Youth Workers Retreat
Please note: deposits are non-refundable and non-transferable
Single occupancy not available
Single occupancy not available