Why a Hume winter wonderland?
Snow. Boxsled Blitz. Monster Tube Run. Broom Hockey. Great music. Preachers that make sense. Friendships that last a lifetime. Truth that lasts forever.
We want you to know the hope that Christ gives us for eternal life, and the way that hope impacts our purpose and meaning as we richly experience it in the here and now.
Map to Hume
IMPORTANT
Some older mapping services will suggest you take the 245. It is a curvy, winding road that will take you at least an additional hour. DO NOT take 245!
How many meals are provided?
We provide:
Dinner the first day of the retreat
-
All meals each full day of the retreat
-
Breakfast and lunch the last day of the retreat
What's it cost?
Scroll down just a bit...
What to Bring
Bible
notebook
pencil
flashlight
sleeping bag
pillow
towel
toiletries
warm clothes
jacket
hat
gloves
boots
spending money (at least $50 recommended)
Chris is the high school pastor at North Coast Church down in San Diego. He graduated from Concordia University Irvine with degrees and programs in Theological Studies, Psychology, and Biblical Languages. His passion is connecting students with a God who desires the best life imaginable through a new identity in Christ. His commitment to sound Bible teaching mixed with his fun and energetic teaching style makes his messages something that people from all ages, stages, and walks of life have tuned in to hear. He is married to his wife, Paige, with one son, Peyton.
TJ is the High School Pastor at North Coast Church in Carlsbad, CA. He and his amazing wife met at Hume Lake, and have been married for four years. They enjoy rock climbing, pretending to know how to surf, and wish they had a puppy.
Brian Holland has been in ministry for 24 years in Southern California, starting with high school then transitioning to young adults and now is currently the Teaching and Campus Pastor for the Claremont campus of Purpose Church. He is an outstanding speaker; he's captivating, funny, but most importantly Brian's purpose for ministry is to exalt Jesus as the greatest – one life at a time. He gets to be married to his incredible wife, Kelley, and has two amazing sons, Tyler and Dylan.
Eric loves Jesus, his beautiful bride Sarah, and their three kids. If he's not hanging out with his family, jumping on the trampoline with the neighborhood kids, Instagramming, or on a date with Sarah, you can find Eric hanging out with students talking about how Jesus changes everything. Eric is the High School and Student Ministries Pastor at Purpose Church in Pomona, CA. Using humor and stories from his own life, Eric lives to share the Gospel in a way that draws students closer to Jesus.
Chris is the Lead Pastor of Legacy Minded Church, a new church plant in the city of Burbank, California. He is passionate about the Gospel and telling the Story of Jesus to the city that tells stories. He is supported and spoiled by his beautiful wife, Rebecca. They have two beautiful children, Eden and Josiah. A random fun fact about Chris- while growing up his nickname was 'BoBo' but don't tell anyone it is our little secret!
Jordan Bakker is the Lead Pastor of Grace Brethren Church in Simi Valley, CA. He has a deep love for God and His Word and has a passion to make Christ known. In 2009, Jordan assumed responsibility over adult ministries at Grace and in 2012 he accepted the role of Lead Pastor. A 2000 graduate with a degree in Bible from The Masters College, Jordan completed his Masters of Divinity at The Master's Seminary. Married to Erin since 2001, the couple have been blessed with three amazing girls.
Karl oversees the staff of Middle School, High School, College and Young Adults at Bayside Church a multi-campus church in and around Roseville, Ca. just outside Sacrememto. Karl has a passion for helping the next generation come to know Christ and has been involved in student ministries for the past 15 years.Karl has a love for all things Boston but most of all he loves his wife Jen and daughters Georgia and Ruby.
Justin Knowles is the Student Ministries Pastor at Christ's Church of the Valley in San Dimas, CA. He has been doing student ministry for 10 years, and he loves it! He loves creating an environment for students to meet Jesus. He loves to teach, talk leadership, develop volunteers and disciple students. He writes for downloadyouthministry.com. He has a wife Kristin and a newborn baby boy named Graham. He lives with his fur baby (cat) CATalie Portman in Chino, California.
Here at Hume, we absolutely love activities of all kinds. Scaling cliffs, jumping from trees, shooting stuff, driving wild roads, exploring mountains, and of course sport competition—the list is long and FUN.
*Activities subject to weather conditions and availability
basketball // ping-pong //
foosball // billiards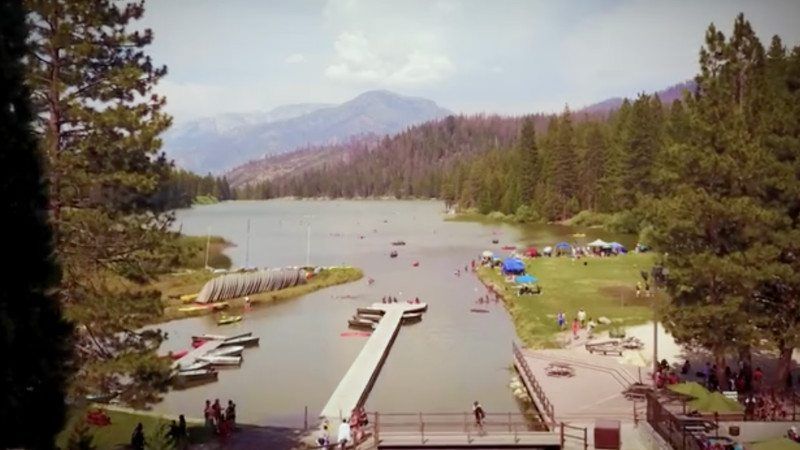 boating // paddleboarding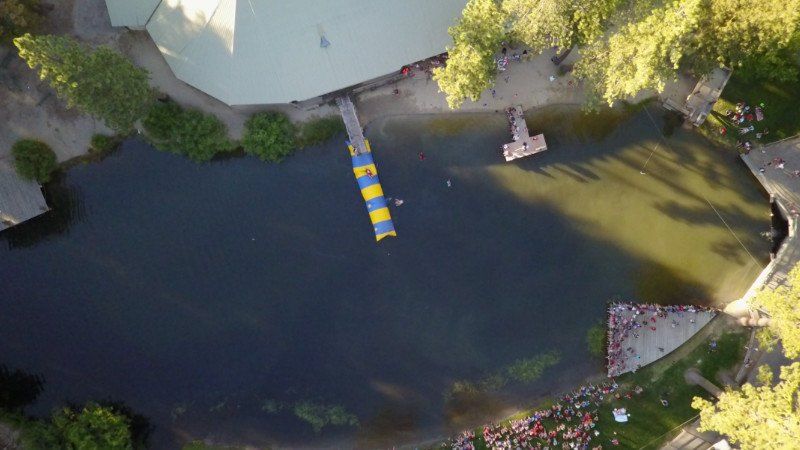 Blob // noah's nightmare //
Waterslide (New!)
Monster Tube Run
Snowboarding
The Giant Swing
$5/launch
Indoor Reball
$5/20 minutes
Ice Skating
The Saw Mill
(fire pits, hanging out)
Hume & Beans Coffee Shop
The O.K. Chalet
(food and games)
Artistic Craft
$5/craft
*Activities subject to weather conditions and availability
The Hume Fire Pit is a newsletter & events email of all things Hume. It includes stories, discounts, videos, photos, event invitations, news, project updates, and support opportunities. You'll receive an update or two each month with the full newsletter arriving quarterly.
© 2000-2017 Hume Lake Christian Camps. All rights reserved.