Recharge. Rejoice. Renew.
The Women's Retreat provides a weekend with new and old friends sharing times of fellowship, reflection, and laughter. We stop at nothing to provide solid Biblical teaching, fabulous food, a variety of recreational activities, craft sessions and inspiring worship.
Here at Hume, we absolutely love activities of all kinds. Scaling cliffs, jumping from trees, shooting stuff, driving wild roads, exploring mountains, and of course sport competition—the list is long and FUN.
*Activities subject to weather conditions and availability. A few activities have limited slots available and require an additional cost. Certain activities are subject to age and weight restrictions. Please call or email for more details.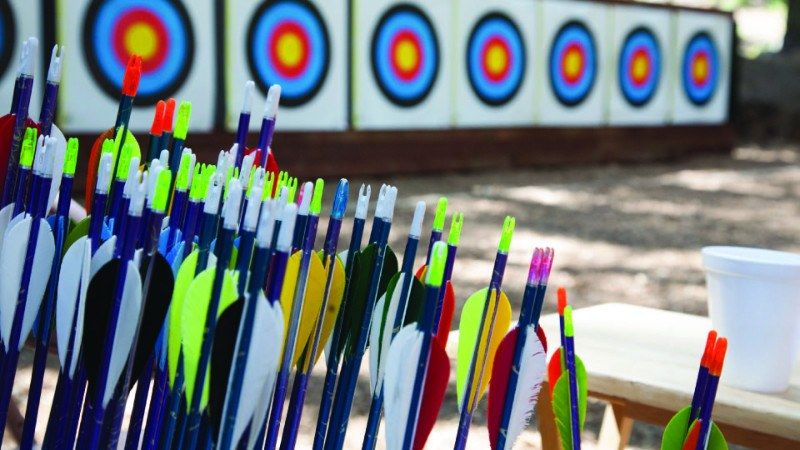 Archery Range
Channel Your Inner Robin Hood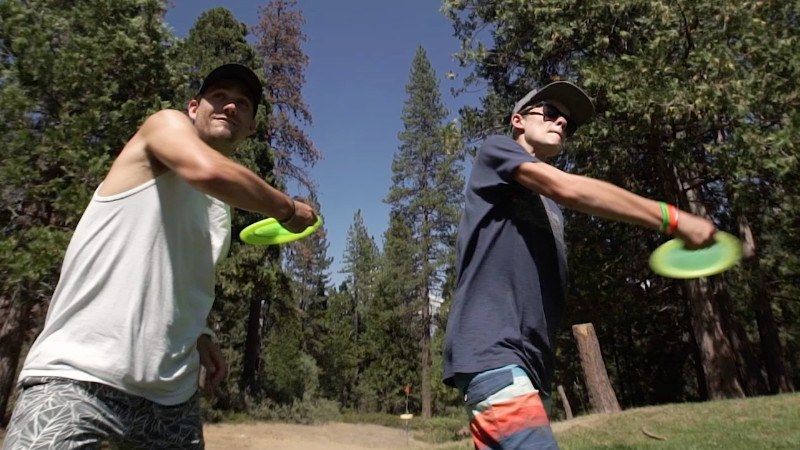 Hatchet Throwing
Chuck a Few
Off-Road Jeep Tours
Dirt // Grit // Grime // EPIC
Portraits by the Lake
Make a Lasting Memory...
The Lake Trail
Enjoy God's Creation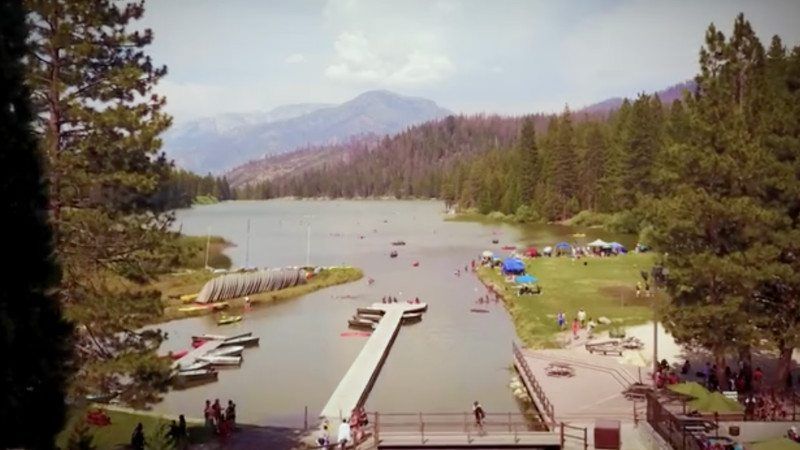 The Lakefront
Boating // Paddleboarding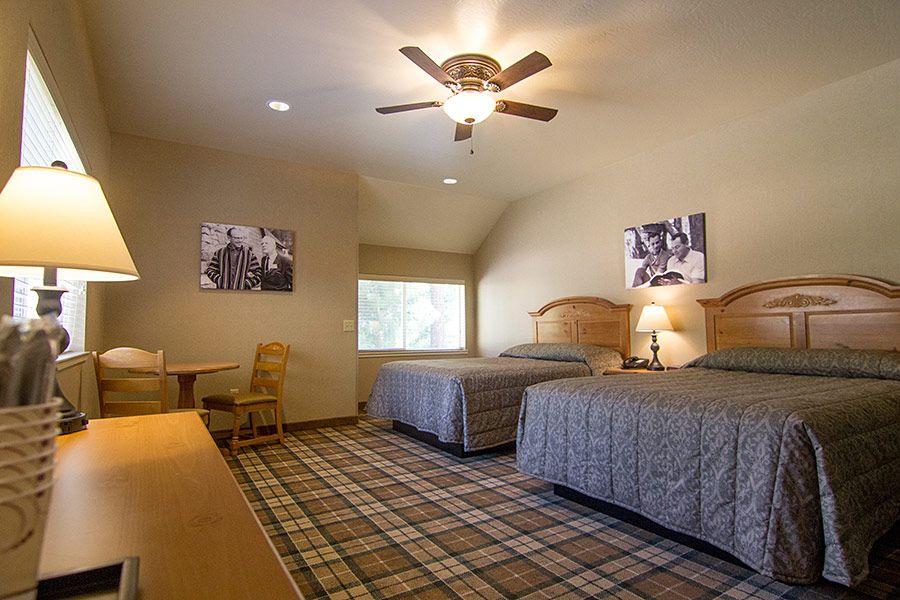 Single Occupancy for Added Fee
minimum of 8 guests required
minimum Requirement varies depending on cabin size
First-come, first-served availability
2023 Spring Women's Retreat 1
Please note: deposits are non-refundable and non-transferable
2023 Spring Women's Retreat 2
Please note: deposits are non-refundable and non-transferable
2023 Fall Women's Retreat 1
Please note: deposits are non-refundable and non-transferable
2023 Fall Women's Retreat 2
September 29 – October 1, 2023
Please note: deposits are non-refundable and non-transferable