Our Men's Retreats are designed to ignite passionate living for hundreds of men through outdoor activities, great food, engaging worship, and messages of conviction. They are reminders that every man is called to a life of honesty, purity, and integrity. Become the man God has called you to be and be a light in a dark world.
Here at Hume, we absolutely love activities of all kinds. Scaling cliffs, jumping from trees, shooting stuff, driving wild roads, exploring mountains, and of course sport competition—the list is long and FUN.
*Activities subject to weather conditions and availability. Certain activities are subject to age and weight restrictions. Please call or email for more details.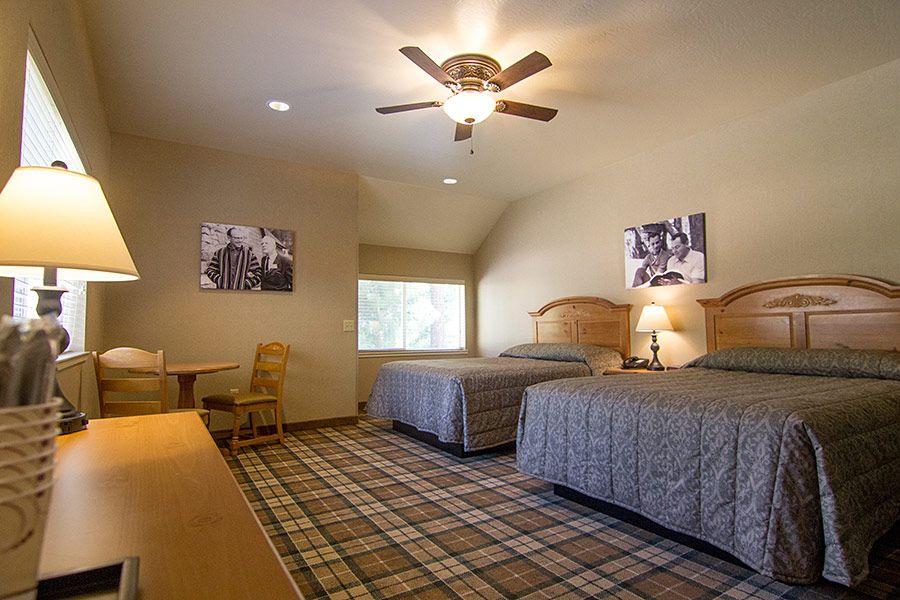 Single Occupancy for added fee
Minimum of 8 Guests Required
minimum Requirement varies depending on cabin size
First-come, first-served availability
2022 Fall Men's Retreat 1
Please note: deposits are non-refundable and non-transferable
2022 Fall Men's Retreat 2
Please note: deposits are non-refundable and non-transferable