God and the Great Outdoors
Fishermen's Retreats are the essence of the church in the great outdoors. Gather with hundreds of other men to hang out, worship, and challenge one another to be men of God. Enjoy all the unique opportunities this weekend provides: competitive and recreational fishing, 4×4 Tours, High Adventure Ropes Course, and Hume's awesome shotgun range.
In addition to all our great activities, we're also holding the following competitions: Fishing Derby, First Limit, Archery, Top Shot, shotguns!
Here at Hume, we absolutely love activities of all kinds. Scaling cliffs, jumping from trees, shooting stuff, driving wild roads, exploring mountains, and of course sport competition—the list is long and FUN.
*Activities subject to weather conditions and availability. Certain activities are subject to age and weight restrictions. Please call or email for more details.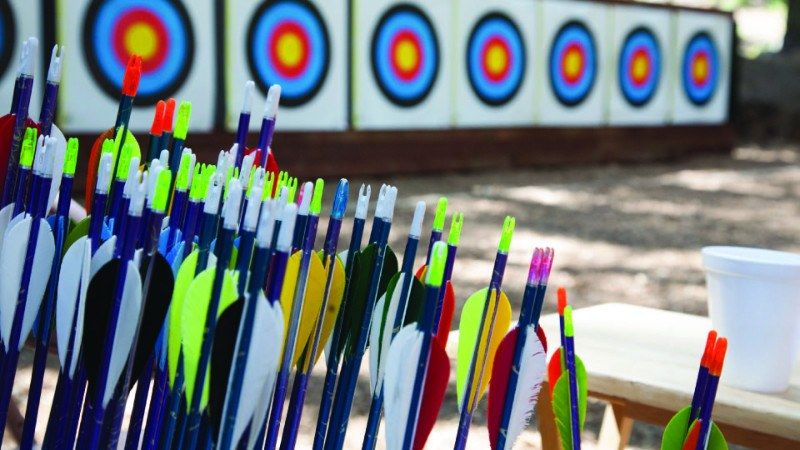 Archery Range
Channel Your Inner Robin Hood
Archery Tag
Soft-tipped Arrow Wars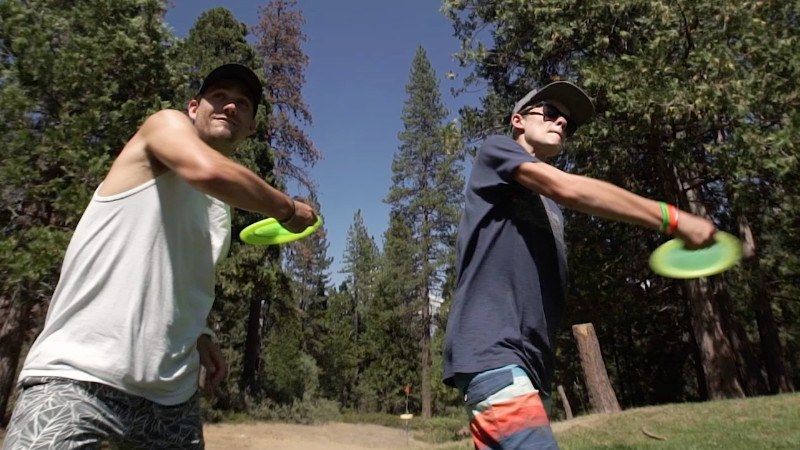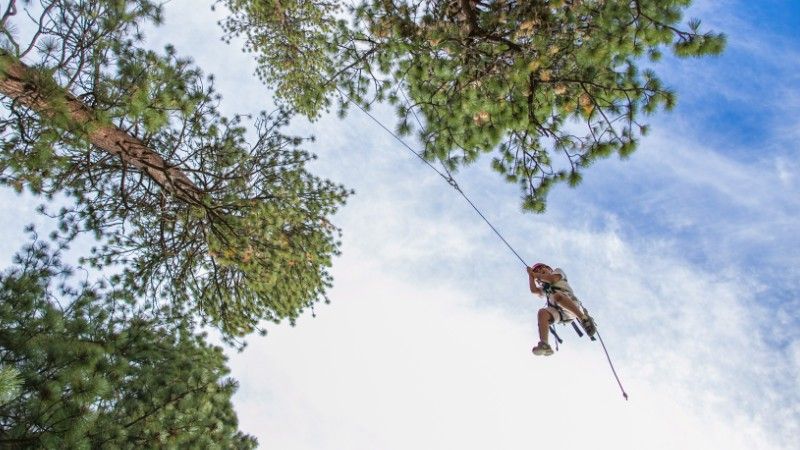 Hatchet Throwing
Chuck a Few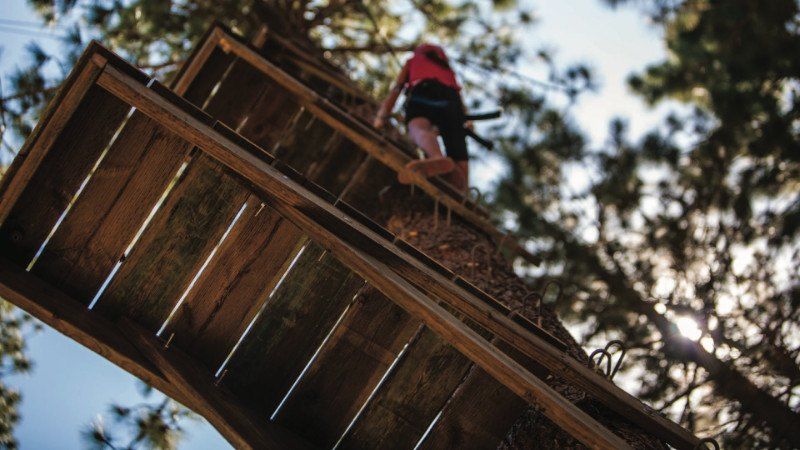 High Ropes Course
Push Your Limits
Off-Road Jeep Tours
Dirt // Grit // Grime // EPIC
Paintball
Tag (Hard), You're It!
The Ark
Basketball, Games, and More
The Lake Trail
Enjoy God's Creation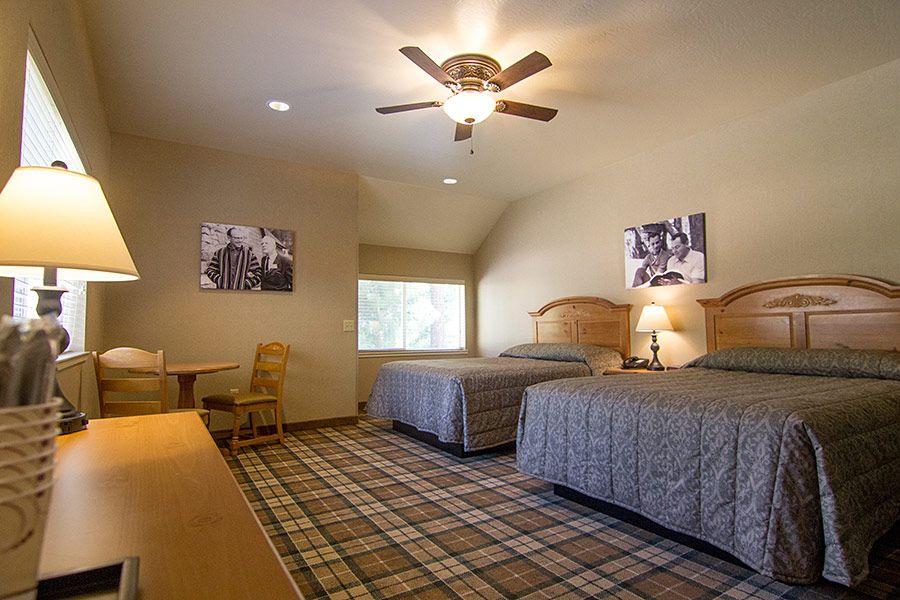 Single Occupancy for added fee
Minimum of 8 Guests Required
minimum Requirement varies depending on cabin size
First-come, first-served availability
2023 Spring Fishermen's Retreat #1
Please note: deposits are non-refundable and non-transferable
2023 Spring Fishermen's Retreat #2
Please note: deposits are non-refundable and non-transferable