Father-Son Adventure Camp
The ultimate outdoor adventure
Are you ready for the ultimate outdoor adventure experience? Father-Son Adventure Camp takes place in our Wagon Train facility that offers the best of adventure. You can choose to bring your own tent, or sleep on bunks in one of our genuine covered wagons. You'll enjoy great food, teaching times outside under the stars, and lots of manly activities. Father-Son Adventure Camp is designed for men and boys (ages 8 and up) that want to have adventure while creating memories that will last a lifetime.
Here at Hume, we absolutely love activities of all kinds. Scaling cliffs, jumping from trees, shooting stuff, driving wild roads, exploring mountains, and of course sport competition—the list is long and FUN.
*Activities subject to weather conditions and availability. Certain activities are subject to age and weight restrictions. Please call or email for more details.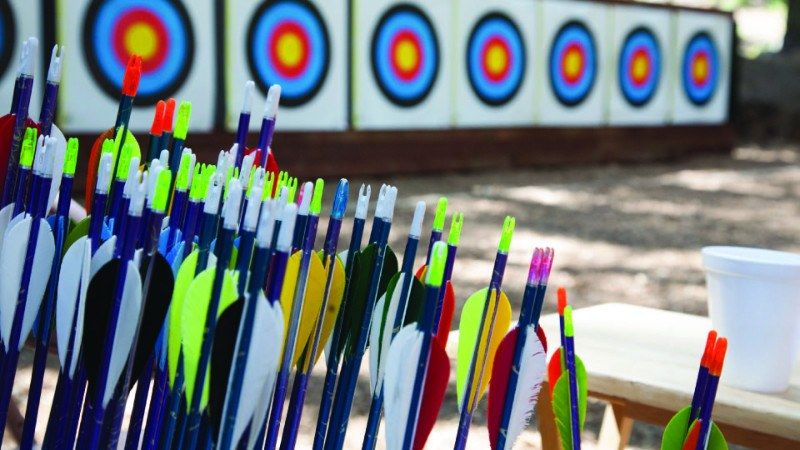 Archery Range
Channel Your Inner Robin Hood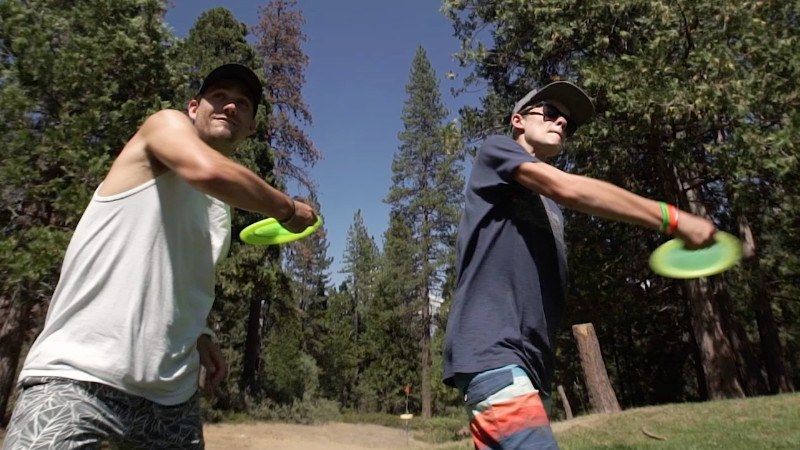 Man Craft
Make Some Stuff
Off-Road Jeep Tours
Dirt // Grit // Grime // EPIC
Paintball
Tag (Hard), You're It!
Swimming
Lake or Pool (or Both!)
The Ark
Basketball, Games, and More
The Lake Trail
Enjoy God's Creation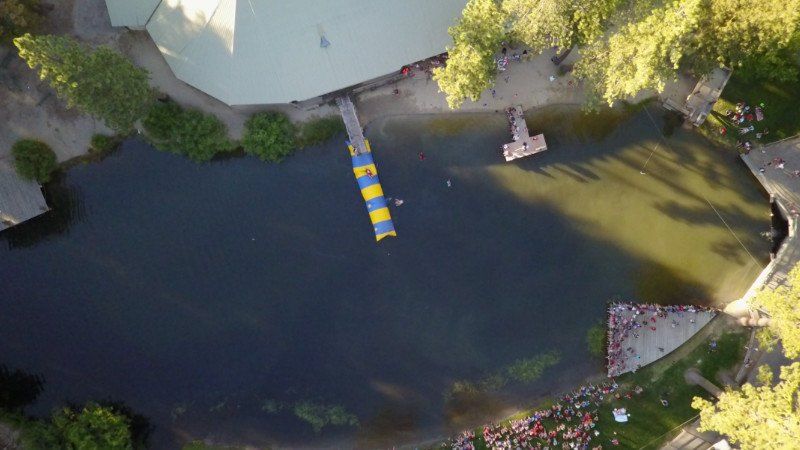 The Pond
Blob // Noah's Nightmare
2023 Father-Son Adventure Camp
Please select your lodging preference:
Please note: deposits are non-refundable and non-transferable
Authentic Camp Experience
*some activities may cost extra
Bring Your Own
Home-On-Wheels
*some activities may cost extra