Start Your Year out Right
New Year's Resolution: Have a BLAST
Start your year out right with creative recreation, hilarious games, impactful worship, and growing together as a family. "Fun" is the word for the weekend as we go all out on New Year's Eve with Hume's biggest party of the year!
Here at Hume, we absolutely love activities of all kinds. Scaling cliffs, jumping from trees, shooting stuff, driving wild roads, exploring mountains, and of course sport competition—the list is long and FUN.
*Activities subject to weather conditions and availability. Certain activities are subject to age and weight restrictions. Please call or email for more details.
Craft
Archery Range
Hay Ride Express
Snow Sculpture Family Competition
Hume & Beans Coffee Shop
Tube Run
Family Portraits by the Lake
Ice Skating
O.K. Chalet Snack Shop
…and more!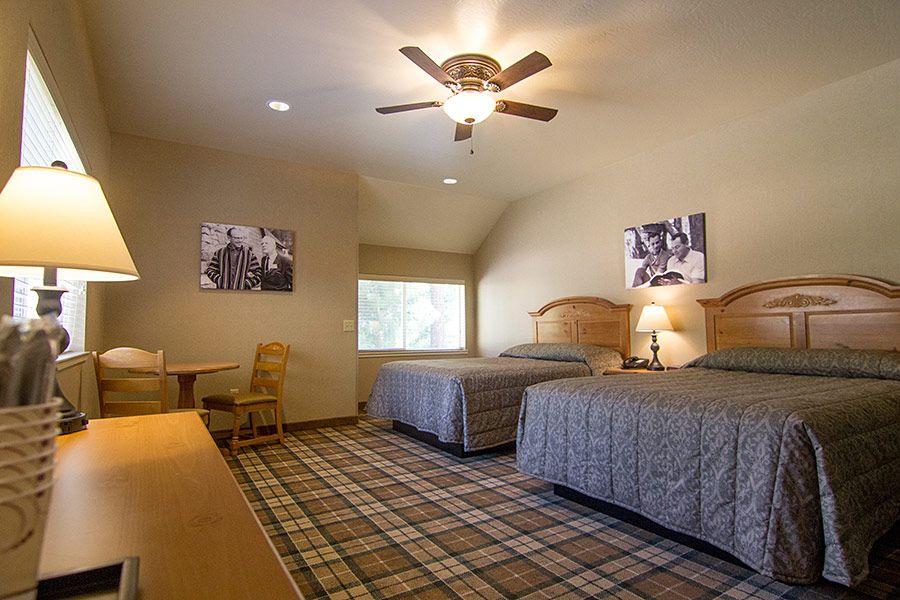 Select "Register" tab for details
Single Occupancy not available
Select "Register" tab for details
Single Occupancy not available
Select "Register" tab for details
single occupancy not available
2022 New Year's Family Camp
December 30, 2022-January 1, 2023
Please note: deposits are non-refundable and non-transferable