Father-Son
Adventure Camps
The ultimate father-son outdoor adventure!
Are you ready for the ultimate outdoor adventure experience? Father-Son Adventure Camp takes place in our Wagon Train facility that offers the best of adventure camping in the outdoors without having to bring all your own camping gear. We'll be sleeping on bunks in genuine covered wagons, while enjoying great food, teaching times outside under the stars, and lots of manly activities. Father-Son Adventure Camp is designed for men and boys (ages 8 and up) that want to have adventure while creating memories that will last a lifetime.
UPCOMING FATHER-SON ADVENTURE CAMPS
For more information (speaker, activities, lodging and pricing), select from these camps:
August 23 2018
- August 26 2018
Hume Lake, 64144 Hume Lake Rd., Hume, CA 93628
No event found!
Here at Hume, we absolutely love activities of all kinds. Scaling cliffs, jumping from trees, shooting stuff, driving wild roads, exploring mountains, and of course sport competition—the list is long and FUN.
*Activities subject to weather conditions and availability
basketball // ping-pong //
foosball // billiards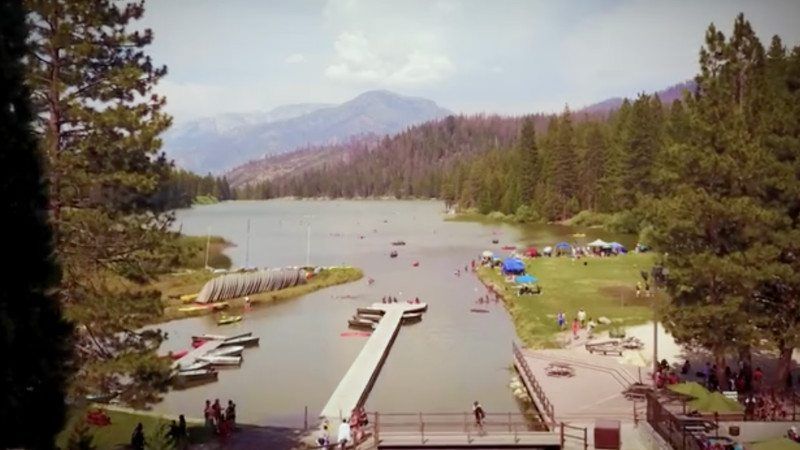 boating // paddleboarding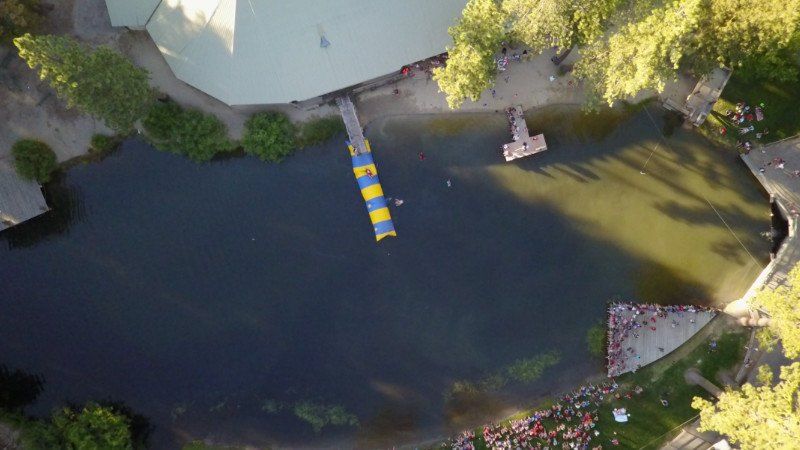 Blob // noah's nightmare //
Waterslide (New!)
The Hume Fire Pit is a newsletter & events email of all things Hume. It includes stories, discounts, videos, photos, event invitations, news, project updates, and support opportunities. You'll receive an update or two each month with the full newsletter arriving quarterly.
© 2000-2017 Hume Lake Christian Camps. All rights reserved.