One of the  ways we love to explore God's creation with you is to have  fun in it! From crazy Jeep rides to flying high in the  air at one of our High Ropes courses, we enjoy the Gospel at Play.
Coming soon we'll have a list of the wild and memorable activities that can be enjoyed in many of our camp, retreat, and Guest Group experiences.
Here at Hume, we absolutely love activities of all kinds. Scaling cliffs, jumping from trees, shooting stuff, driving wild roads, exploring mountains, and of course sport competition—the list is long and FUN.
*Activities subject to weather conditions and availability. Certain activities are subject to age and weight restrictions. Please call or email for more details.
$35/PERSON
(MINIMUM AGE: 8 YEARS Old)
(15 PERSON MINIMUM)
$20/Person
(Minimum age: 12 Years Old)
Includes full hopper of paint
$5 per extra 100
(20 person minimum)
Experience the rush of paintball at Hume. Join us for this great adventure in the woods. We provide all the equipment that you need for a great day on the field. Registration available online.
$35/PERSON
(MINIMUM AGE: 8 YEARS Old)
(15 PERSON MINIMUM)
$35/Person
(Minimum age: 12 Years Old)
Includes full hopper of paint
$5 per extra 100
(20 person minimum)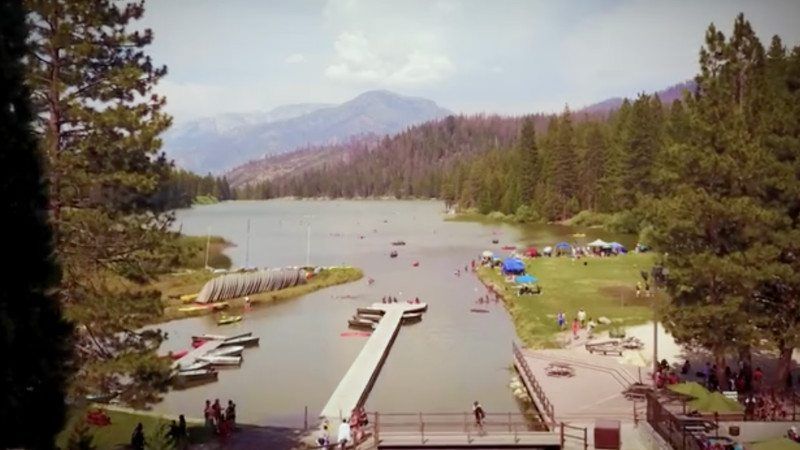 Bikes – $10/Hour
CAnoes, Kayaks – $10/HOUR
Paddle boards, Rowboats – $10/Hour
Boats w/Motor (fishing only) – $15/Hour
$5 for 10 Shots
(10 Person Minimum)
$5 for 10 Shots
(10 Person Minimum)
$50/Hour Per Group
(No Minimum)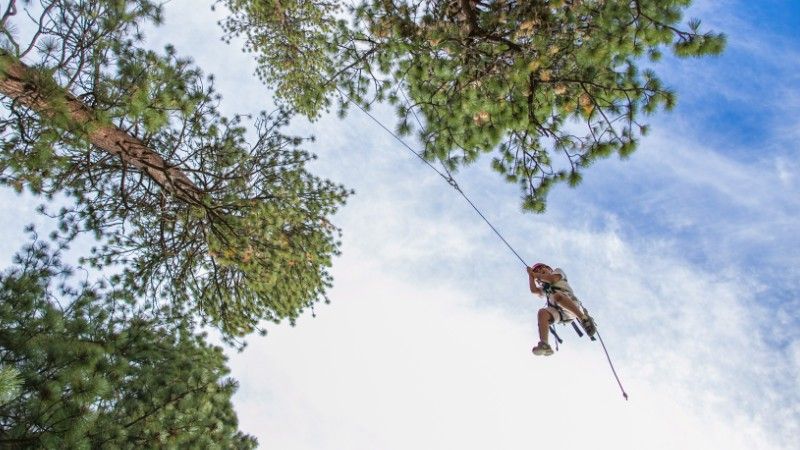 $5 Per Jump
(10 Person Minimum)
$25/Hour Per Group
(No Minimum)
$5/Jump
(10 Person Minimum)
$10/Person per hour
10 Person Minimum
Available on weekends
$100/Hour Per group
up to 100 Per Group
Add $50 For Each Additional 200
$100/GRoup First Hour
$60 Each Additional Hour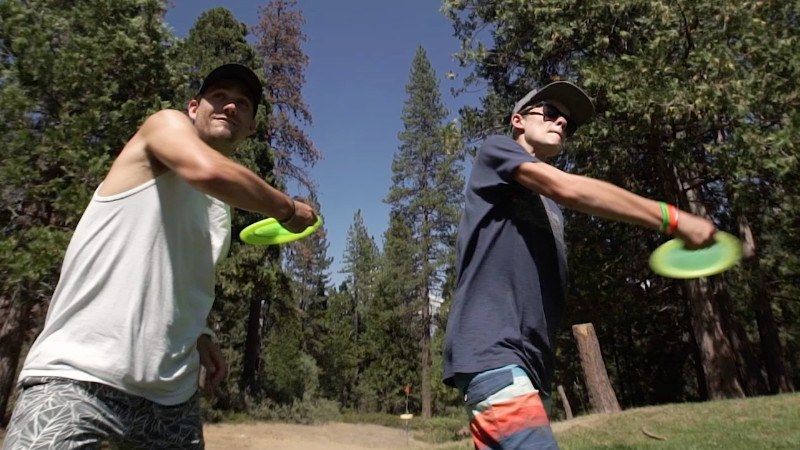 Free!
($10 Deposit per disc)